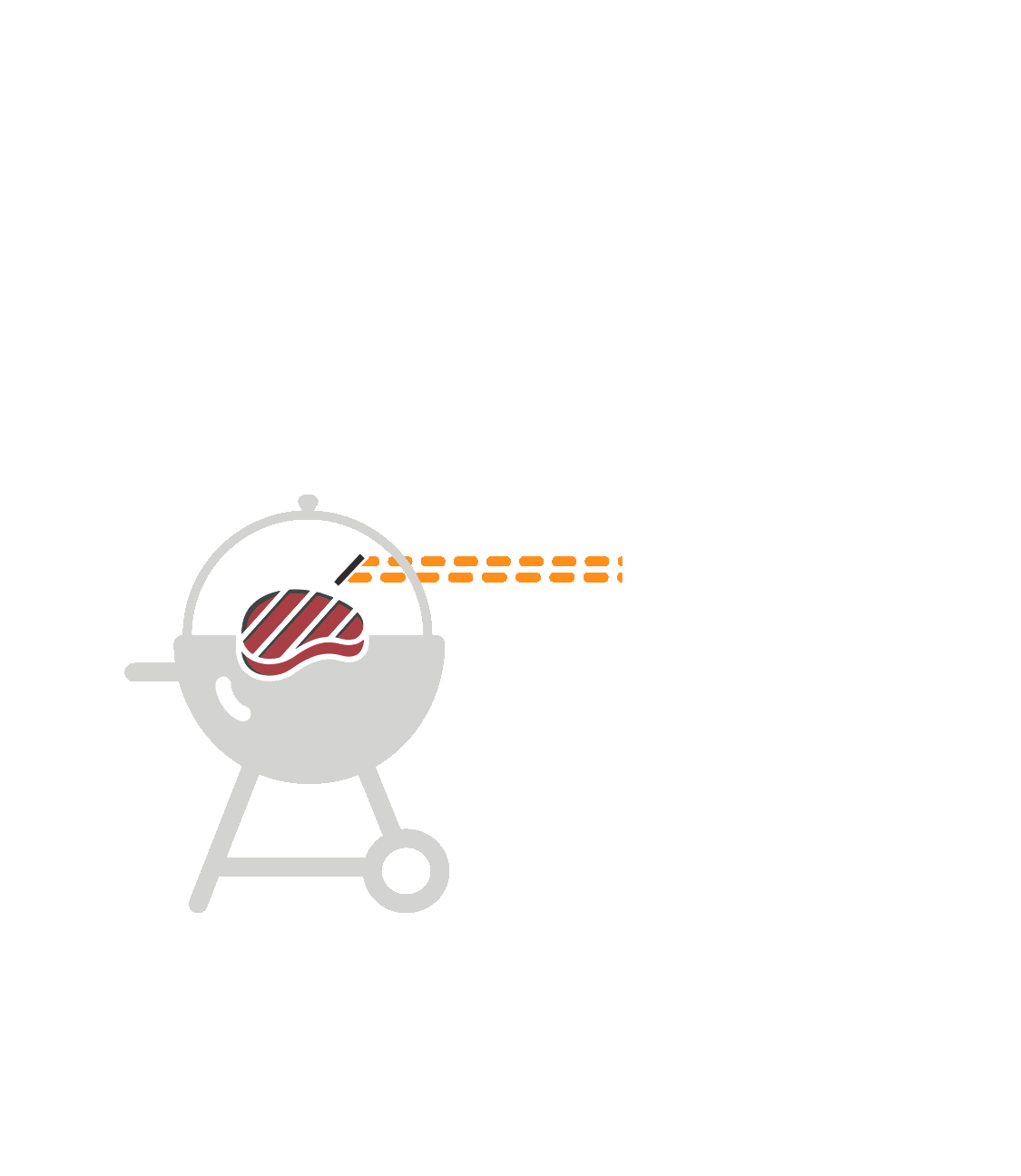 No wires, no mess.
Get unlimited range for your Sticks with the WiFi Bridge so you can monitor your meats from wherever you are: the shop, the park, or even from your car. With the WiFi Bridge, you'll get temp signals anywhere with a WiFi/internet connection. No WiFi? Get your temps up to 300 ft away with the Bridge in Xtender mode. 
Our WiFi Bridge connects to your WiFi Network and links up to any 8 Sticks to our cloud, allowing you to access real-time temperatures anywhere with the Internet.
Extend the range of up to 8 MeatSticks and Mini Sticks. The range will vary depending on your floor plan and electromagnetic interference from other devices. Powered by micro-USB input.
The WiFi Bridge requires a power source while in use and must be kept within 6ft of the MeatStick for optimal performance. We recommend using an AC/USB battery pack to power your WiFi bridge for portability.
Includes: 1 WiFi Bridge + 1 micro USB cable + 1 Year Warranty

Either a red or gray WiFi Bridge will be sent to you depending on inventory.