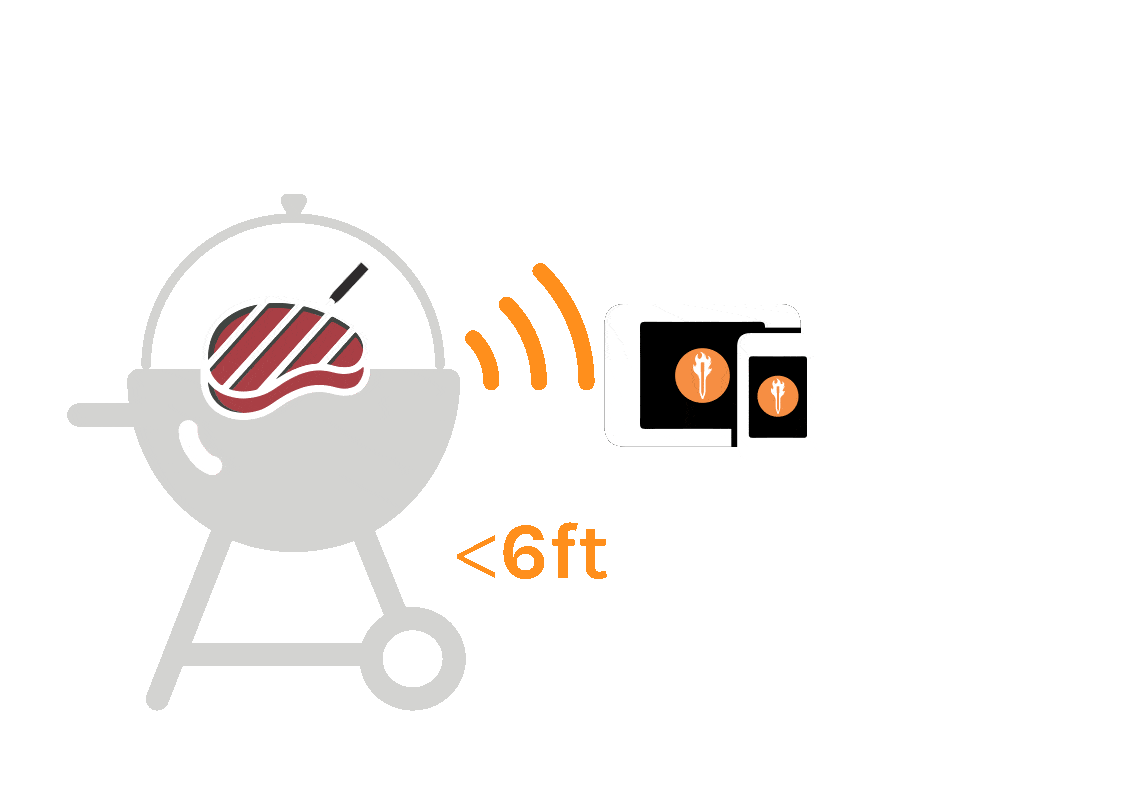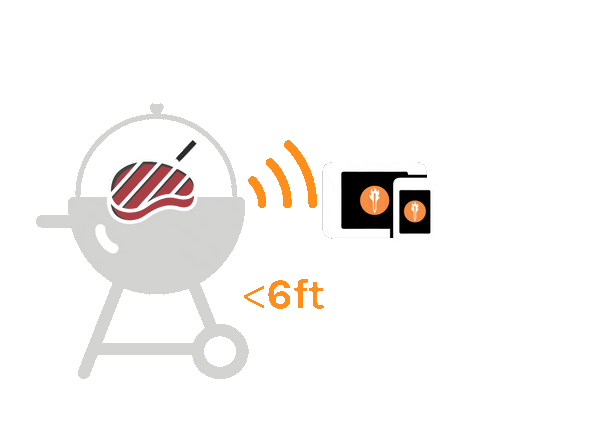 The MeatStick Mini Start monitoring more meats with the MeatStick Mini.
Up to 32% smaller than most wireless meat thermometers, the MeatStick Mini fits all cuts of meat and is safe to use with any oven, grill, stove, smoker, sous vide, deep fryer, air fryer, and is dishwasher safe.
Requires the Mini/MiniX Charger (not included) to charge and activate. Do not charge with MeatStick/MeatStick X chargers.
Open Cook Setup with Open Grill Up to 33ft. Enclosed Cook Setup with Closed Grill or Oven Up to 6ft.
Ranges can be extended with the MiniX Charger, and/or WiFi Bridge.
Includes: Meat Stick Mini (PS880) + 1 Year Warranty
Choice of colour of Yellow, Black, Red, Green